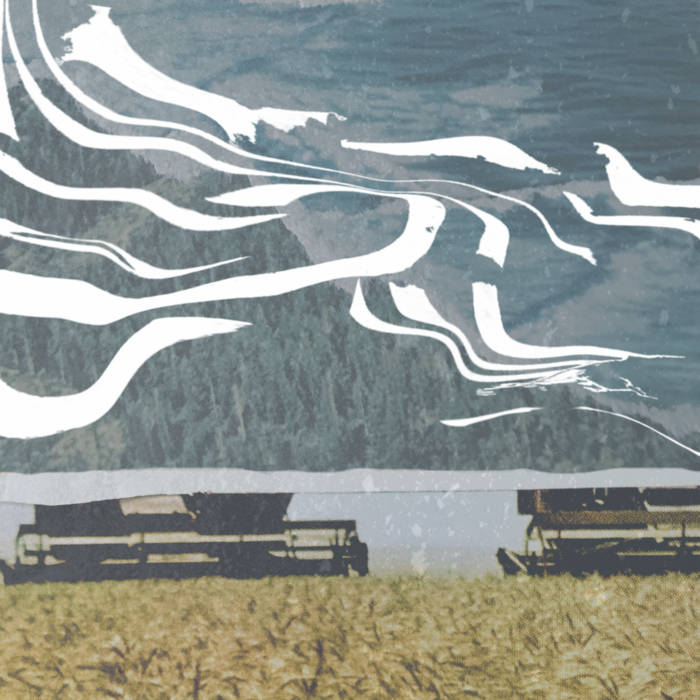 Fluvial Lake
, our fifth album, is now available from New Motion as a cassette and digital download.
This one's a bit less collagey and more straight-forward ambient, although there's still a fair bit going on in some of the four ten minute tracks. The label say:
Their fifth album Fluvial Lake gives us a glimpse of four corners of a vivid sonic world through each of the distinct and evolving tracks. Sparse compositions and detailed texture work give us a much more tempered view of the project's vision. This stripped back approach allows both artists to really flesh out the detailed soundscapes to create serene otherworldly auras, and hypnotic incantations.