Arboretum's absolutely lush
---
Thanks
Very, very happy with that one (doesn't happen often!)
---
Enofa - Melkur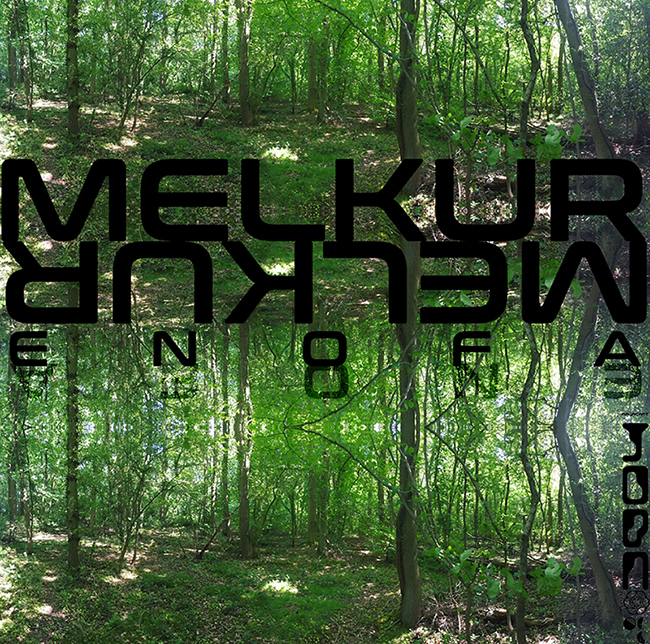 Something evil lurks in the heart of the forest.
New album - free download! (CDr also available)
A dark sound collage work inspired by Nurse With Wound, FSOL's Electronic Brain Storm series, and regular walks through unkempt woodlands.
---
Grabbed, thanks
---
Been a very quiet year for me musically, although there's an album due in the first half of 2020 entitled
Paxanimi
.
Meanwhile, here are the first two 'journeys' in my Ambient Excursions series of mixes, in which I focus (largely) on lesser known '90s ambient / ambient techno / ambient dub / downtempo music.
Ambient Excursions: Volume 1
Union Jack - Water Drums
Transcendental Anarchists - Sixth Sense
Spice Barons - Future Perfect State
Xylon - Rainforest
Human Mesh Dance - Wet Moon
(James Bernard - Complete Nonsense)
The Orb - Hamlet of Kings
Mantaray - Zentric Wheel
Earth to Infinity - Morphic Fields
(Optic Eye - Sunburst (Extended Mix)
Syzygy - Life Field
Scuba - I Want the Air
Ab Ovo - The Sky Horses
Adham Shaikh - Zero G
Air - On Her Way In
B-Zet - African Mirror
B-Zet - Woeful Cries
Legion of Green Men - The Philosopher's Stone (Part 11)
Space Cat - Karraveth
Suspended Memories - Distant Look
(The Infinity Project - Mystical Experiences)
Double Muffled Dolphin - Musik For Babyer: Den Første Indre Rejse
(Glide - Venus in Flares)
Astral Engineering - Bios
Sequential - Duane Sky
Ambient Temple of Imagination - Air (God's Breath and Seed)
Aural Float - Sound of the Clouds (Part 2)
Ambient Excursions: Journey 2
Union Jack - There Will be No Armageddon
Mantaray - Discover
(Glide - Wise Baby Dreams)
A Produce - It Comes in Waves
Loop Guru - 3AM Outside Here
Xylon - Bizarre Planet
(Earth Nation - First Interlude)
Sensurreal - Confidential Suite
Air - Clearing Your Head
Spyra - Subsequent Spaces
E.V.A. - Thirty One Seconds
Link - Arcadian (Global Communication Remix)
Alaura - Pathway of Emotions
Astral Engineering - Beyond the X-Ecliptic
Human Mesh Dance - Dahlia
Further - The Trip
Pyramids of Space - Low Tide
(TCH - Substantia Nigra)
Ambient Temple of Imagination - Light in Extension
Syzygy - Aqualung
Salt Tank - Sargasso Sea
(New Composers - Parabola 15)
Neural Network - Aqueous
The Orb - Terminus
---
Quick news update about this year's two albums - Paxanimi will be out on Doom Chakra Tapes in April. Nerra Ninna Noak will be out around a similar time on Time Released Sound. The former is a sample-heavy, FSOL/Orb-esque ambient/downtempo album; the latter is more similar to Arboretum in its use of acoustic instruments and rural themes.
---
Nerra Ninna Noak came out last Sunday
. The boxset sold out within two days, but the digital and digipak CD editions are still available.
That's the first album title of mine with more than one word in over five years.
---
Paxanimi is out now! This one is very different to the past few, with a sample-based '90s ambient sound (Future Sound of who did you say?). The label have it as two 20 minute suites whereas I've chosen to split it into seven tracks. Digital and cassette available from my own Bandcamp (UK) and the label's (Germany):
https://enofa.bandcamp.com/album/paxanimi
https://doomchakratapes.bandcamp.com/al ... a-paxanimi
---