Sun Jan 26, 2014 3:16 pm
Hey guys - just thought I should mention, that Asia Ludlow (the 'voice' of Terminal Radio) is very ill, and unfortunately once again battling stage 4 cancer after a quiet period this past year. Its aggressively spread to her liver, lungs and stomach as of recently. There's been an outpouring of support from the community here in Louisville, and its great to see her in such good spirits throughout such a difficult time in her life. She's truly an incredible woman with a beautiful family, and a fighter.. I just wanted to ask that you might keep her in your thoughts or prayers. I dug up an interview from last year's Julep Ball that goes into further detail on the matter, for those who are interested or wanted to put a face with the name.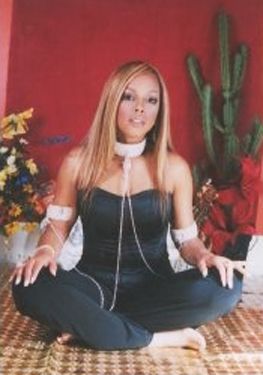 Proceed with visual attack.