Mango Tree
Posts: 2031
Joined: Wed Aug 03, 2011 10:15 pm
Location: Never, Neverland
Mon Aug 01, 2016 1:18 pm
Hi guys,
The enhanced new version of my mobile indie game (featuring Lizzard Crawl as soundtrack)
came out a few days ago on iOS (Android coming soon too).
Try it out
it's like moving from Archive 2 to Archive 8
iOS:
http://apple.co/29jgfRI
Android:
http://bit.ly/2caiqNf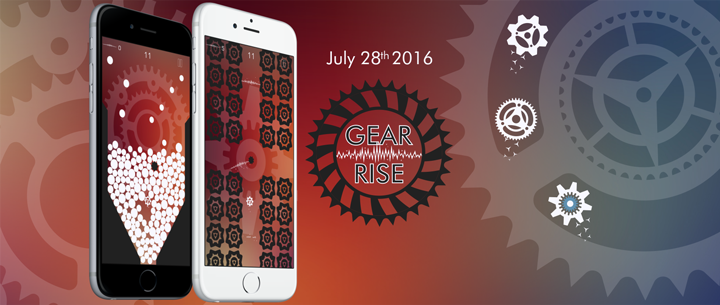 Last edited by
Pandemonium
on Sat Oct 08, 2016 11:27 am, edited 1 time in total.
You're doin' too much, do less.