Mango Tree
Posts: 2046
Joined: Wed Aug 03, 2011 10:15 pm
Location: Never, Neverland
Wed Aug 17, 2016 12:32 am
T-78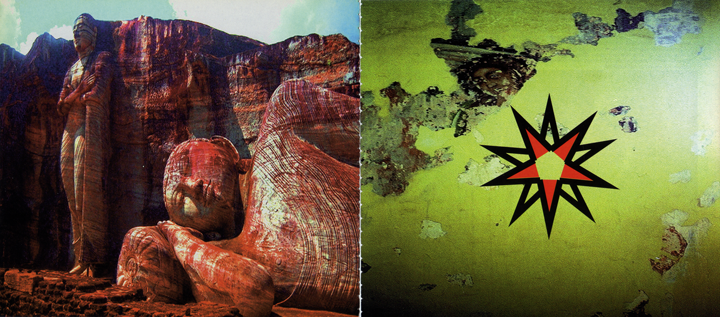 - some hidden religious agendas on this one, Buddhism (?) on the left, and orthodox Christianity (behind the paint) on the right...
T-77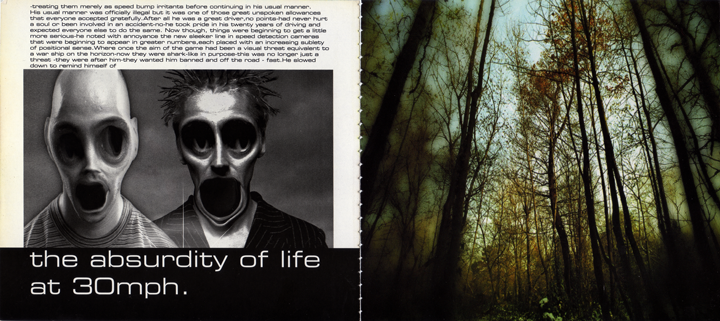 - treating them merely as speed bump irritants before continuing in his usual manner. His usual manner was officially illegal but it was one of those great unspoken allowances that everyone accepted gratefully. After all he was a great driver, no points, had never hurt a soul of been involved in an accident, no, he took pride in his twenty years of driving and expected everyone else to do the same. Now though, things were beginning to get a little more serious, he noted with annoyance the new sleeker line in speed detection cameras that were beginning to appear is greater numbers, each placed with an increasing sublety of positional sense. Where once the aim of the game had been a visual threat, equivalent to a war ship on the horizon, now they were shark-like in purpose, this was no longer just a threat, they were after him, they wanted him banned and off the road, fast. He slowed down to remind himself of the absurdity of life at 30mph,
T-76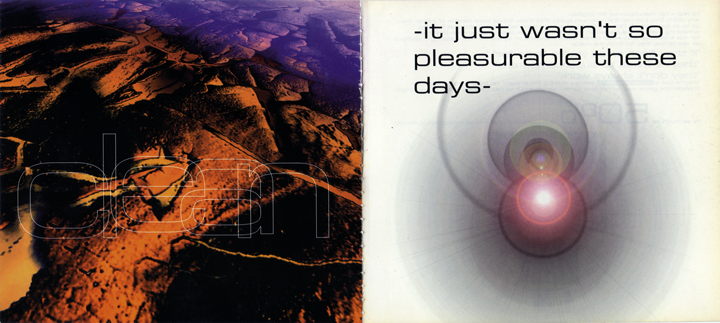 - it just wasn't so pleasurable these days -
You're doin' too much, do less.