Dead Cities turns 20 in 110 days.
This is an homage to one of the best albums ever recorded, according to more than just a few fans
...and IN further we go...
T-110
- Opening with a view of the box [limited edition 196 pages booklet] (10.000 pieces was it?)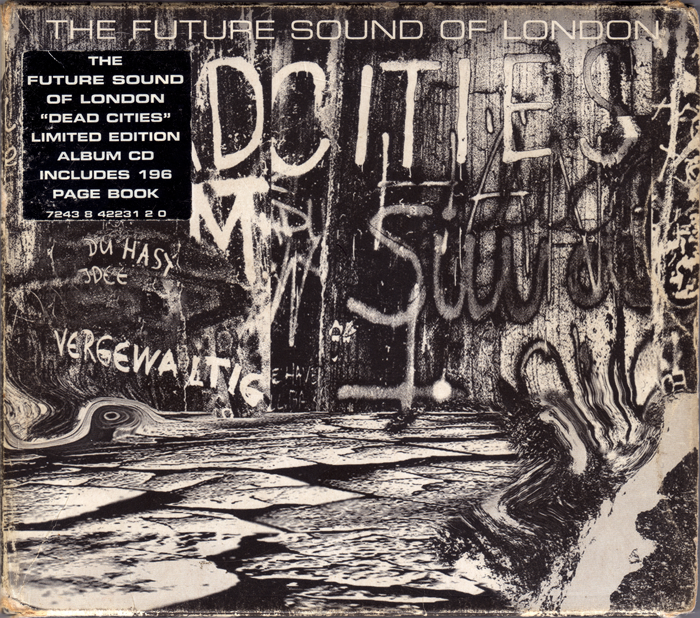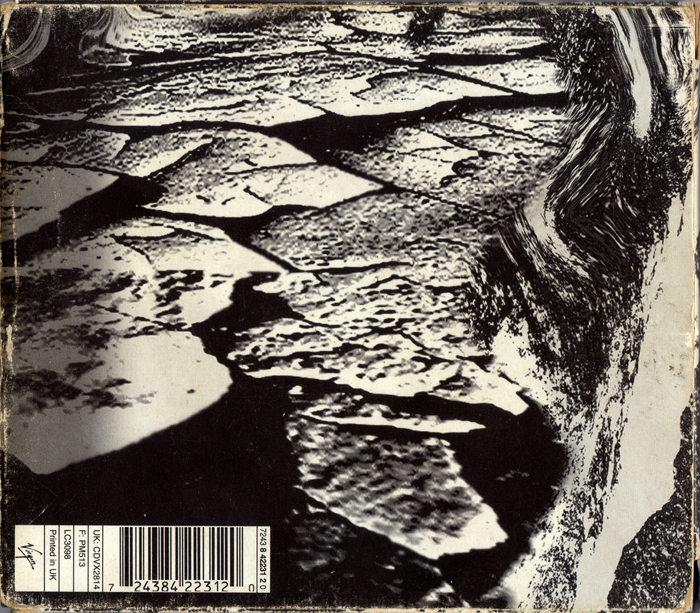 .

.

.

I held this in my hands for the first time when I was 20 (in 2002) - it did beautiful things to my brain - and it helped me understand a deeper meaning of art / sound / technology / music in general.