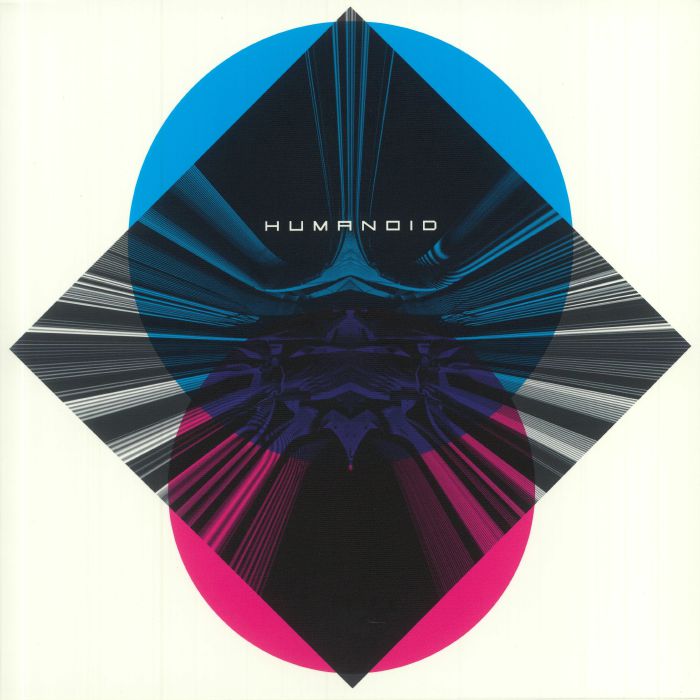 A1. "Truc"
A2. "Last Seen"
B1. "Pyramid 17"
B2. "Swerver"
B3. "Osculated"
C1. "Hed Set"
D1. "Seen Last"
12" + 10". Digital. No CD.
Humanoid invades De:tuned with a new and highly anticipated 7 song album of classic acid cuts. Flashback to the '88 acid-house spirit! Brian Dougans embarks on another journey of 303 breakbeat euphoria followed by fast, frantic and beat driven productions. The additional 10" completes the hallucinating trip with 2 floating acidic corkers.
Kevin Foakes (Openmind, DJ Food, Ninja Tune) created all the graphic work. Mastered by Matt Colton at Metropolis and pressed on 180 gr vinyl. A separate digital release will also be available at the usual digital shops. Stay tuned!