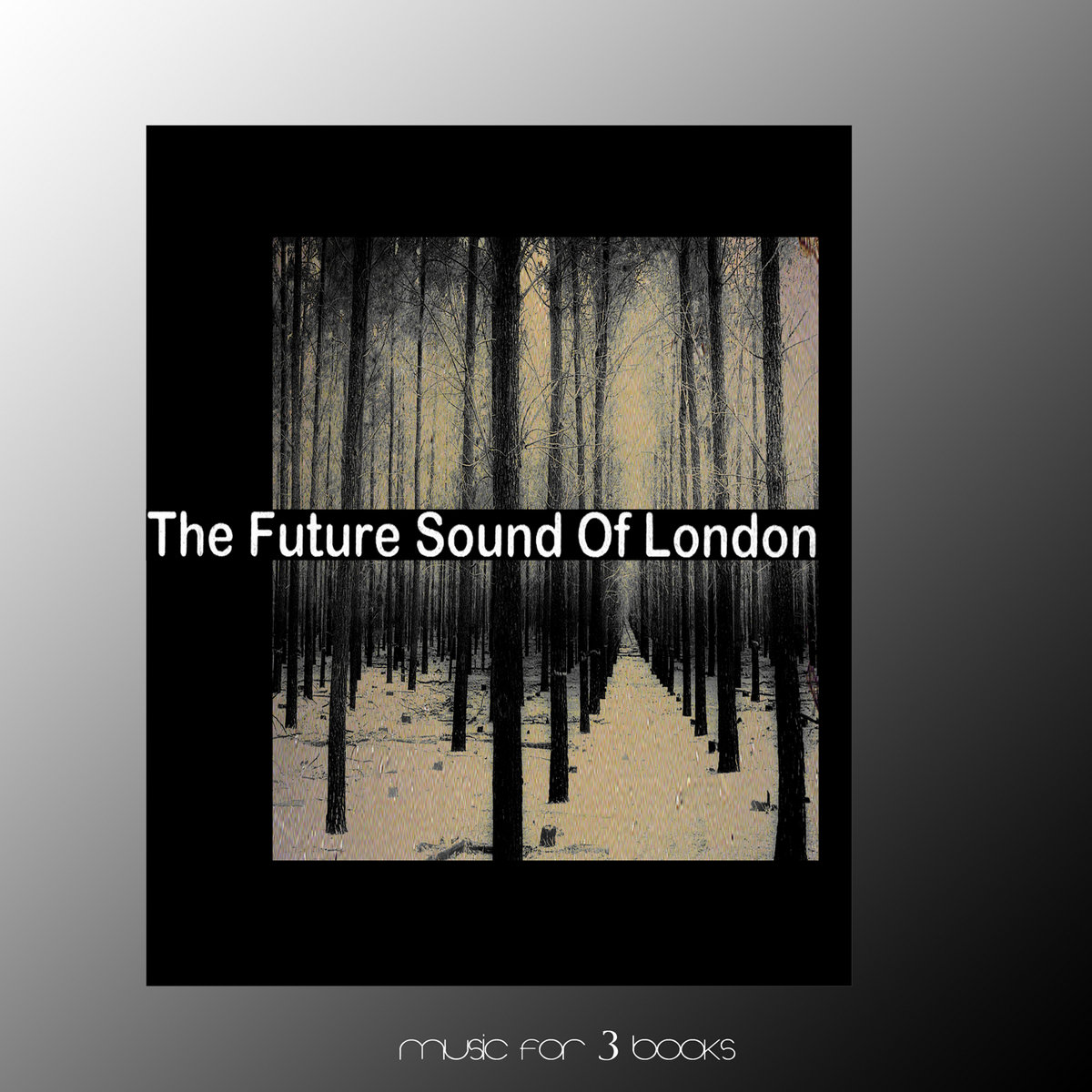 https://fsol.bandcamp.com/album/music-for-3-books
Music for 3 Books compiles the three download-only EPs originally released with the first three Ramblings of a Madman books, 2017-2019. Available as a digital album and CD!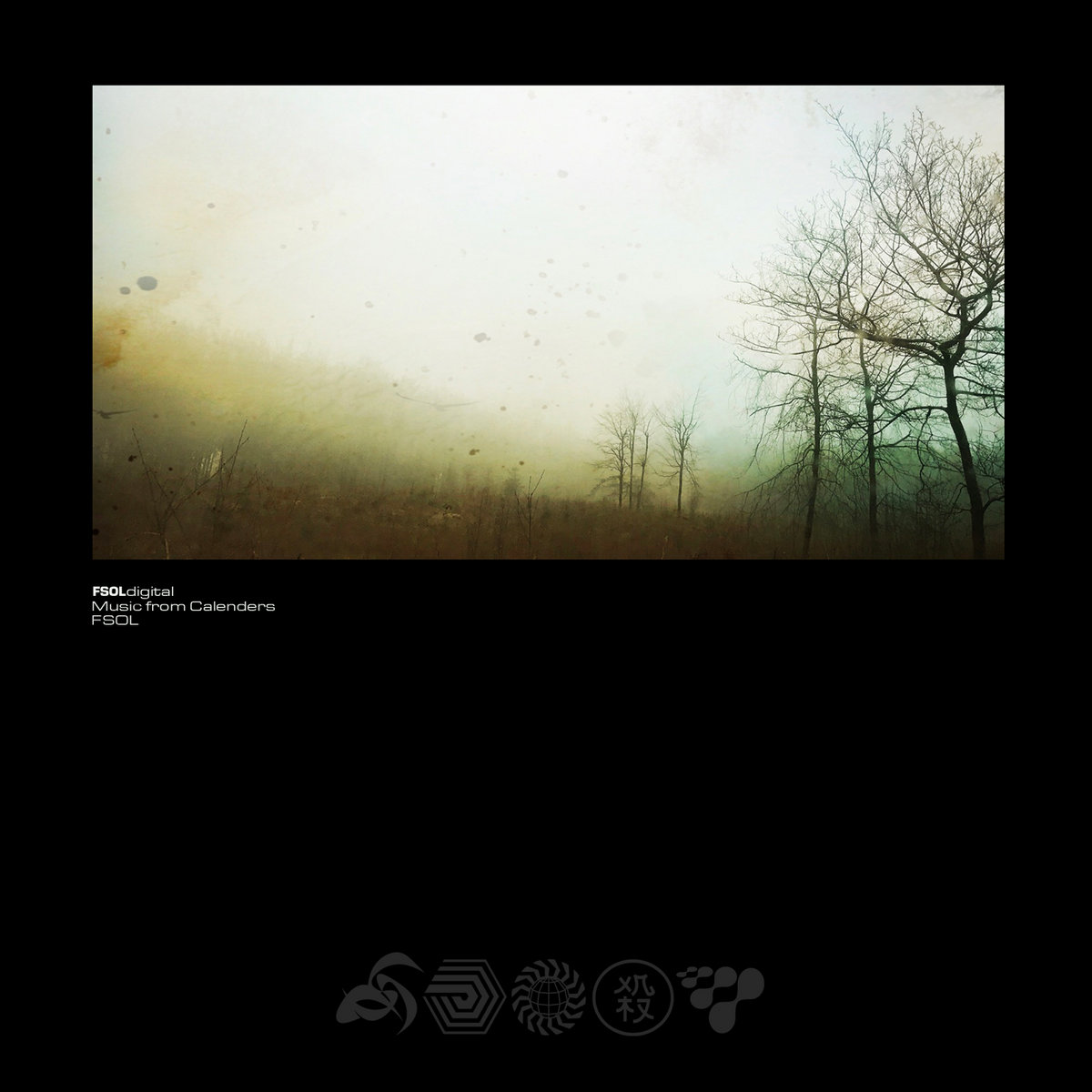 The 2017-2020 Calendar Albums are now on Bandcamp also. Each Calendar Page also offers a pre-order for a vinyl LP called Music from Calendars, which is described as "what was considered the best tracks have been selected from the 4 calendar albums and reassembled on the 180g vinyl". Note: this is the same LP on every page, not four separate vinyl releases.
CD and LP are shipping on 15th March.